Bahr (Sea)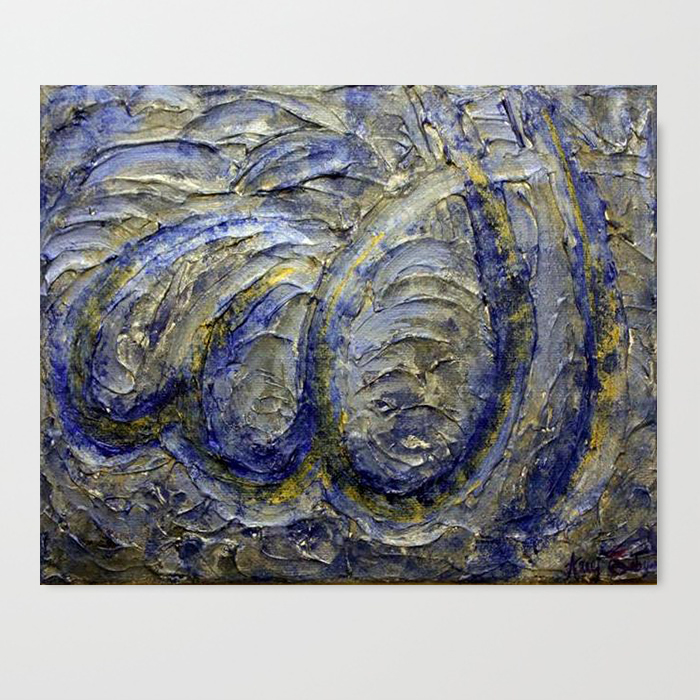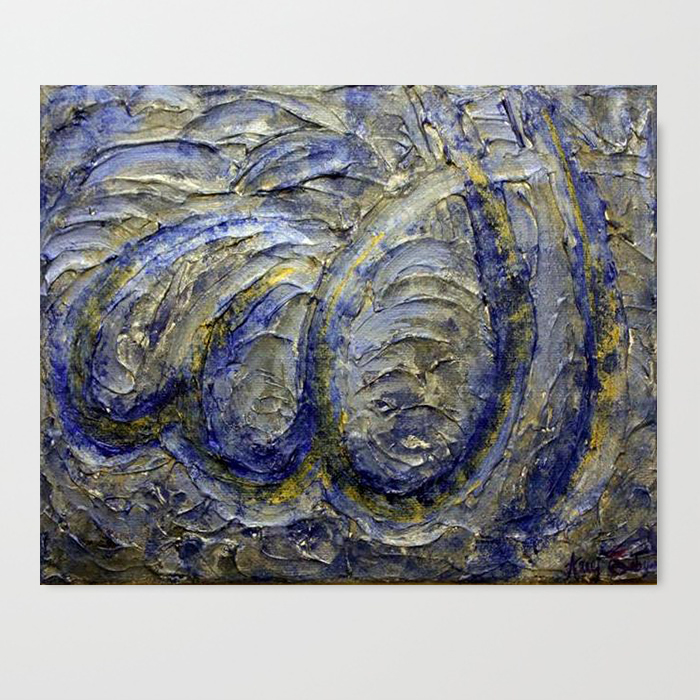 Bahr (Sea)
The Light (An-Nur) that guides does not rest on the surface, but in the depths of the sea (bahr). One has to reach out and search the rough waters, from where He guides whom He wills.
"Or [they are] like darkness within an unfathomable sea which is covered by waves, upon which are waves, over which are clouds - darknesses, some of them upon others. When one puts out his hand [therein], he can hardly see it. And he to whom Allah has not granted light - for him there is no light." Surat An-Nur [24:40]
**Hand-painted Original Acrylic Painting**
Size- 10" L x 8" H x 3/4" D. Sides painted.
Medium- Acrylics and Ink on canvas.